High-Efficiency Ductless & Central A/C Installations in Connecticut
When it comes to local HVAC, J&A Waterville Oil Service is the top choice for customers in the greater Naugatuck, Connecticut area. We are proud to install, service, repair, or replace both central air conditioners and ductless cooling systems.
Whether you're looking for a ductless mini-split A/C system to cool your garage in Woodbury, or you need a tune-up for your rental property's central A/C system in Naugatuck, Bethany, Oxford, or Cheshire, we've got you covered. J&A Waterville Oil Service handles everything A/C including duct, compressor, condenser, and control work like thermostat installation.
SCHEDULE A CONSULTATION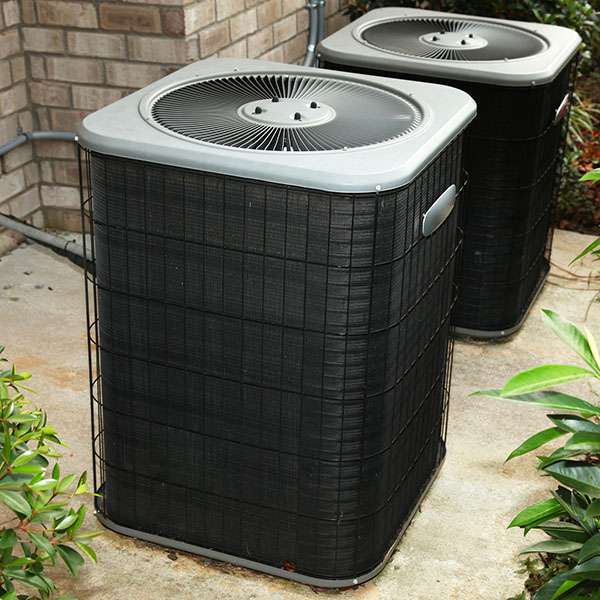 New A/C Installations for Your Total CT Home Comfort
When you install a new air conditioner to your home in CT, you benefit from a variety of different perks. Here's an outline of all the advantages to having a new high-efficiency central or ductless A/C unit installed in your Greater Naugatuck, CT home!
Greater system efficiency, producing more cold air
Reduced electricity bills each year
More even cooling throughout your home
Increased property value
Lessened risk of breakdowns and repairs
REQUEST A/C SERVICE
Top-Notch A/C Brands We Recommend, Carry & Install
We offer a variety of premium air conditioner brands for your home comfort needs. Everyone on our team is trained, licensed, and experienced with nearly every piece of cooling equipment on the market. Our complete HVAC service department dispatches from our Naugatuck office 24 hours a day, 365 days a year.